Rising energy prices in Germany have so far hit the lower income groups hard. In the meantime, the middle class is also suffering. This means that Germany has the greatest energy poverty in post-war history.
Share of energy costs in the household budget
On average, the German household spends 10.2 % of its disposable income on energy. Of course, there are big differences between individual income strata. In poorer households it is an average of 15.1 %, for high earners only 3.3 %. The lower income strata have been affected by so-called energy poverty for a long time. But in the meantime it has also reached the middle class. According to calculations by the IW (Cologne Institute of the German Economy 03.07.2022) from June 2022 (published on 3 July 2022), 25.2 % of all German households now have to calculate sharply to cope with rising energy prices. This is according to a recent study by the IW. In 2021, this rate was still 14.5 %.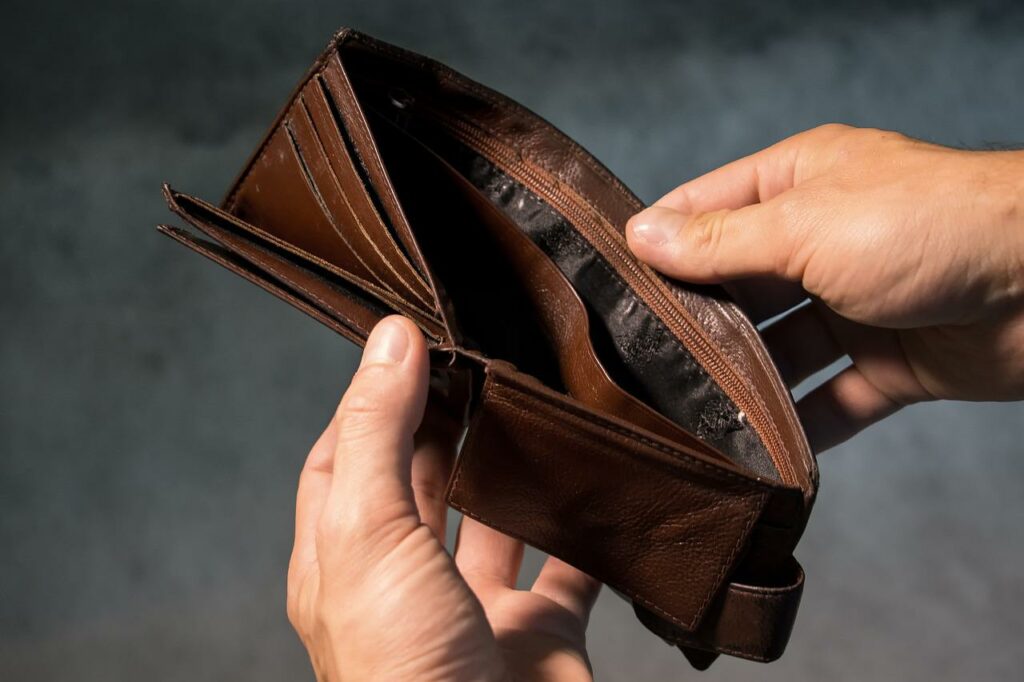 Largest energy poverty in post-war history
On the occasion of the publication of the report, economist Ralph Henger, responsible for housing policy at the IW, pointed out to journalists of the Welt am Sonntag that there has never been such a large energy poverty or such a large risk of being affected by it in German post-war history – not even during the oil price crisis of the 1970s. At that time, important oil-producing countries in the Middle East had cut supplies and turned the price screw. As a result, Sunday driving bans had been imposed in Germany due to petrol shortages. Henger now pointed out that more and more private households are coming under financial pressure because of rising energy prices, and by no means only the lowest income groups. Rather, he said, middle-class families are now also affected, paying 159% more for their gas in a single-family house than they did a year ago.
What is "energy poverty"?
Households are considered energy poor if their energy costs exceed 10 % of their net disposable income. It is about the expenses for electricity, heating and hot water preparation. Electricity bills are already rising in many places, the increased heating costs have so far only been noticed by the family in the detached house who have to buy more gas or oil. Tenants with central heating, whose landlord provides the heating and hot water, must prepare themselves for a hefty additional payment in the spring of 2023 and significantly higher down payments in the future. Some housing associations are already turning off the hot water by the hour. One such case was reported in the Saxon district of Dippoldiswalde. Experts warn of the near future and call on people to save not only energy but also money for their next service charge bill. Yet this bill, which can prove energy poverty, does not even include fuel for the car.
Already known energy poverty
Energy poverty is nothing fundamentally new, but until now it has been practically ignored by society. This is because until the beginning of 2022 it only affected low-income earners. They might pay more than 10% of their net income for energy, but they live in a social housing and cannot influence anything there except their electricity consumption. The majority of the costs (heating and hot water) are apportioned by the landlord.
Now energy poverty becomes an issue because the middle-class family mentioned above, which heats its own home with a condensing boiler, rubs its eyes at the oil or gas costs. If these rise dramatically, the family is suddenly considered to be in energy poverty. Until now, this condition was only known to pensioners, HartzIV recipients and single parents. Now it affects the lower middle class, which has usually worked very hard to achieve its status. Among the lower income strata, as much as 60% are now affected by energy poverty, compared to 49% in 2021. In the lower middle class, the study cited notes an increase in energy-poor households to 41 %, which is almost double the figure for 2021.
Price explosion ahead
As of early July 2022, the study looks worrying, but not yet dramatic. However, the real price wave is only just rolling in. If Russia stops supplying gas altogether, as politicians and experts fear, there will be an exorbitant explosion in energy prices.
Read also: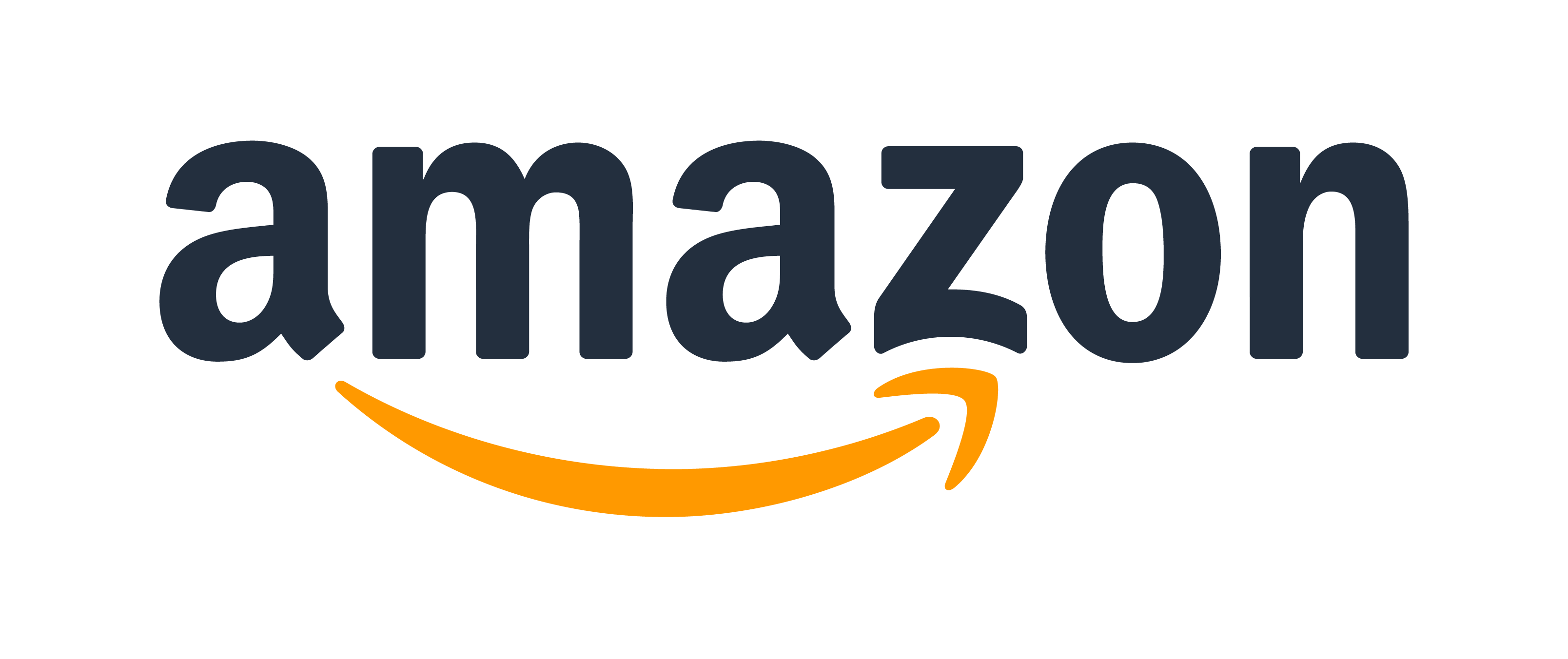 Zuletzt aktualisiert am November 23, 2022 um 13:16 . Wir weisen darauf hin, dass sich hier angezeigte Preise inzwischen geändert haben können. Alle Angaben ohne Gewähr.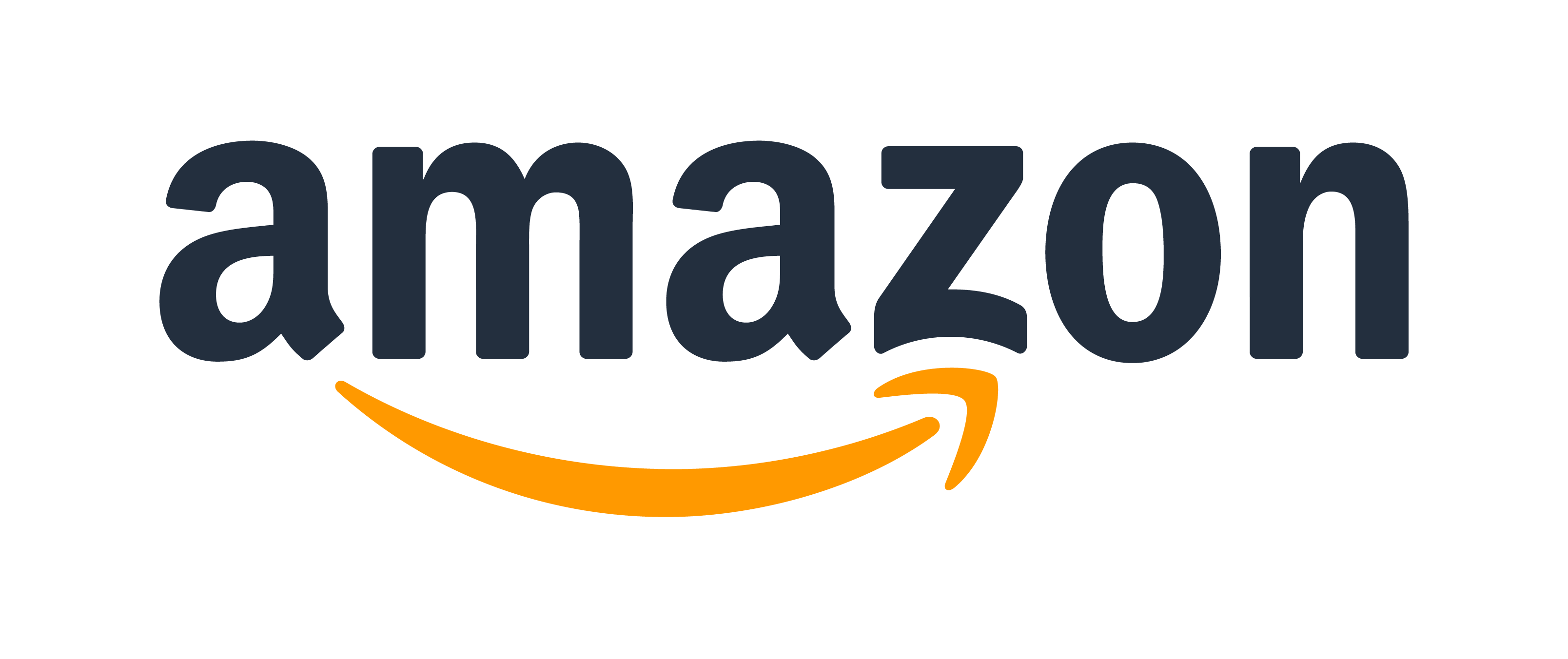 Price: € 12.99
Jetzt auf Amazon kaufen
Price incl. VAT., Excl. Shipping
Zuletzt aktualisiert am November 23, 2022 um 13:16 . Wir weisen darauf hin, dass sich hier angezeigte Preise inzwischen geändert haben können. Alle Angaben ohne Gewähr.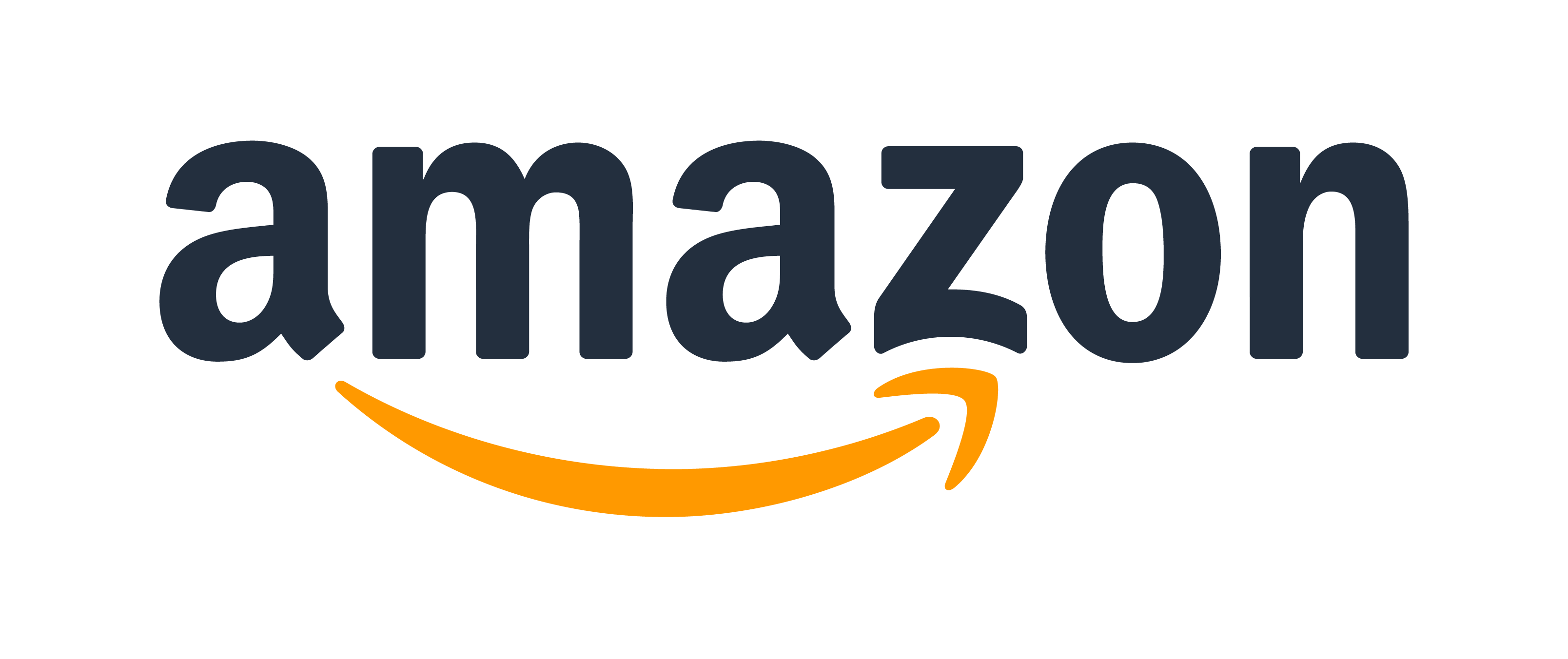 Zuletzt aktualisiert am November 22, 2022 um 17:15 . Wir weisen darauf hin, dass sich hier angezeigte Preise inzwischen geändert haben können. Alle Angaben ohne Gewähr.