In response to a question from the Left Party in the Bundestag, the Federal Statistical Office has released data on the price increase for fuel. This shows that Germany has recorded the highest price increase since the beginning of the Ukraine war. In no other country of the European Union has the price, especially for diesel, risen more than in Germany.
Werbung
Diesel prices up 23 per cent since the start of the war
In the period between 21 February and 25 April, the price of diesel rose from an average of €1.66 per litre to €2.04 per litre. This is an average increase of 38 cents or almost 23 percent. In Latvia there was a similarly high increase in the price of diesel in the same period, but diesel is much cheaper there. In contrast, the increase in France was only 17 cents and in Italy only five cents.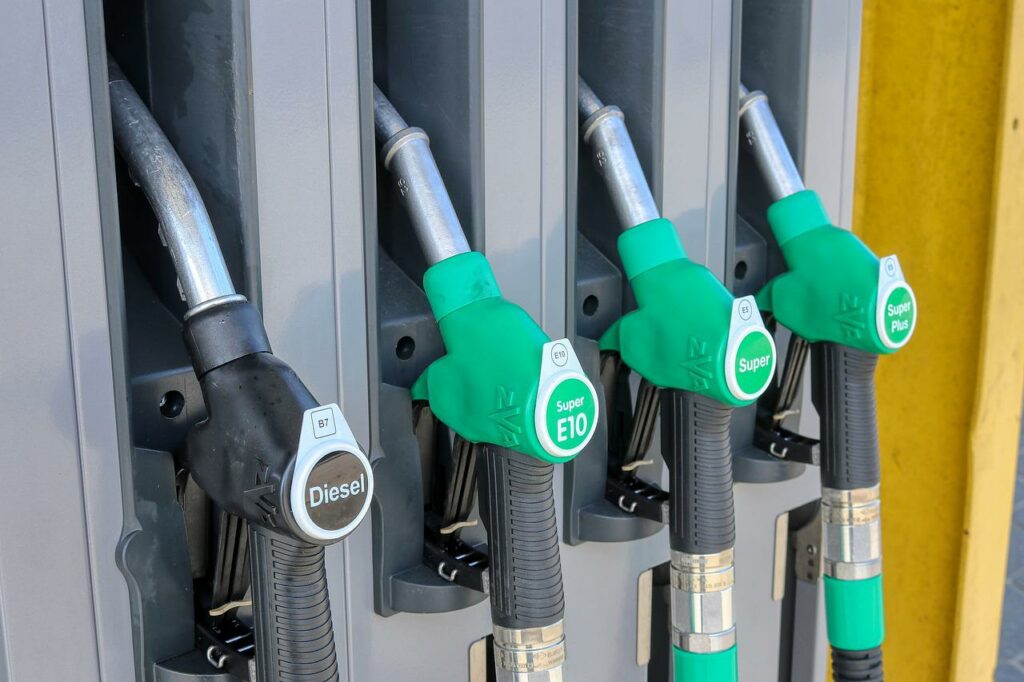 Super petrol has become 24 cents more expensive
The situation is no better for petrol. Since the beginning of the war, drivers in Germany have had to pay 23 cents more for a litre of Super 95. Only in Austria was the price increase slightly higher, at 24 cents. In Hungary the price has fallen by 6 cents in the same period and in Italy by as much as 8 cents.
Price increase even more violent since the beginning of the year
However, fuel prices had already risen considerably before the war began. Between 3 January and 25 April, diesel became 47 cents more expensive in Germany.
Werbung
Leftists call on Habeck to act to relieve the burden on consumers
Dietmar Bartsch, co-chairman of the Left Party parliamentary group in the Bundestag, called on Economics Minister Robert Habeck to do something about the "price gouging of the mineral oil companies". According to Bartsch, the oil companies are shamelessly exploiting the current situation. Habeck must "stop the oil companies' deadweight mentality". Bartsch calls the planned reduction of the energy tax for three months absolutely insufficient and pleads for the suspension of the energy tax "as long as prices are at an unacceptably high level".
However, it can be assumed that the oil embargo against Russia, which has already been decided, will increase fuel prices even further. Robert Habeck says "We will become poorer".
The current fuel prices in Europe can be found here.
Jackery Solargenerator 1000, 1002WH Tragbare Powerstation mit 2* SolarSaga 100W Solarpanels, 2*230V 1000W AC Steckdose mobile Stromversorgung für Wohnmobil Outdoor, Heimwerken und als Notstromaggregat
Honda Campingbedarf Stromgenerator EU 10I, 32717
DENQBAR 2100 W Inverter Stromerzeuger Notstromaggregat Stromaggregat Digitaler Generator benzinbetrieben DQ-2100
Zuletzt aktualisiert am May 19, 2022 um 0:15 . Wir weisen darauf hin, dass sich hier angezeigte Preise inzwischen geändert haben können. Alle Angaben ohne Gewähr.