The EU plans to reduce Russian gas supplies by two thirds by the end of the year. At the same time, the EU is requiring its member states by law to fill their gas storage facilities to at least 80 percent by November. Calculations by the Jülich Research Centre now show that it will not be possible to achieve both goals without restricting supplies.
Werbung
EU targets not achievable without industry shutdown
At the end of March, German gas storage facilities were only 26.5 percent full. The levels were thus considerably below the normal value for this time of year. Even at the beginning of May, they were still a good 10 percent below the long-term average. Reducing natural gas imports from Russia by two-thirds and continuing to fill the storage facilities until winter as planned is not possible. At least that's what researchers from the Jülich Research Centre say. According to their report, this would only be possible if Europe's industry completely abandoned gas for several weeks. According to their calculation model, industry in Europe would have to save more than 300 terawatt hours of natural gas this year in order to achieve both EU targets. This corresponds to 30 million cubic metres or one third of total European annual consumption.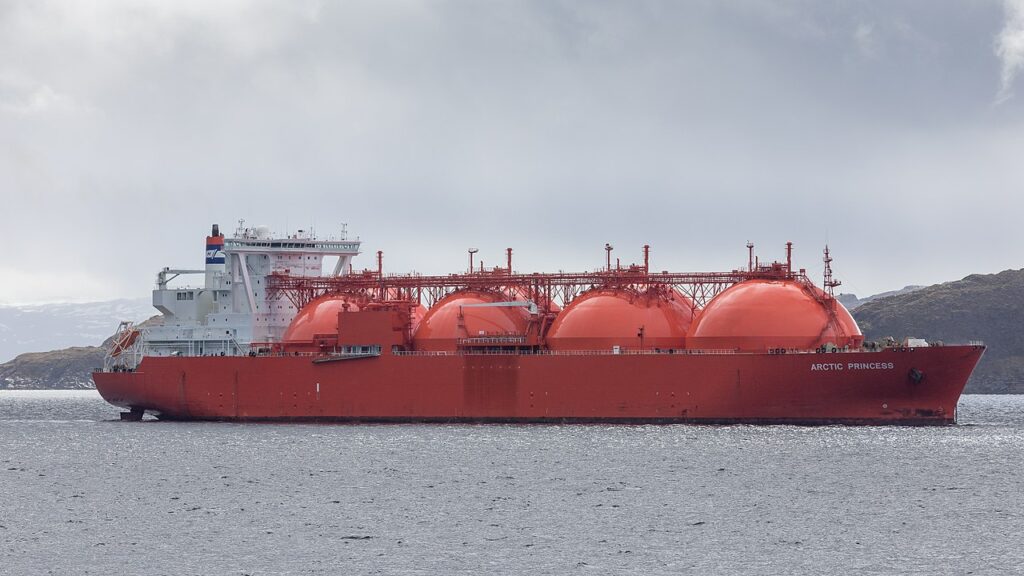 According to the calculations, in order to meet both targets, gas would have to be cut off for a good three months at all steelworks, chemical plants and cement works, as well as at all gas-fired power plants throughout the country. Only in this way would it be possible to achieve the interim goal of filling the gas storage facilities to 63 percent by 1 August.
Targets for gas storage levels not achievable if Russian gas supplies are reduced
In order to reach the final target of 80 percent of the filling level on 1 November, however, further industrial plants would have to be shut down as early as 1 October. The entire calculations of the research institute were also carried out under the most optimistic assumption, with imports of liquefied petroleum gas and substitute deliveries from other countries. Jochen Linßen, professor at the Jülich Research Centre, said: "If the storage facilities are to be filled according to the planned specifications and at the same time the supplies from Russia are to be cut so severely, this will only be possible with significant restrictions for industry and the power plants.
Werbung
Does the emergency plan of the Ministry of Economy overturn
The emergency gas plan from the Ministry of Economics provides for priority supply to private households and social institutions such as hospitals. This means that corresponding savings are only possible for businesses. However, the first business representatives are already calling for this to be reversed or for private households to be put on an equal footing with industry.
Jackery Solargenerator 1000, 1002WH Tragbare Powerstation mit 2* SolarSaga 100W Solarpanels, 2*230V 1000W AC Steckdose mobile Stromversorgung für Wohnmobil Outdoor, Heimwerken und als Notstromaggregat
RSonic tragbarer Infrarot Gaskocher mit Tragekoffer | Slim Edition | Brenner aus Keramik | Turbo Leistung | Campingkocher, Tischkocher (Chrom, 4X Gaskartusche)
Honda Campingbedarf Stromgenerator EU 10I, 32717
Zuletzt aktualisiert am May 19, 2022 um 0:15 . Wir weisen darauf hin, dass sich hier angezeigte Preise inzwischen geändert haben können. Alle Angaben ohne Gewähr.