The current winter can be an expensive affair for many German households. According to the comparison portal Check24, 120 gas suppliers have already increased their prices. This means that the number of gas suppliers who are raising their prices has almost doubled in the past six weeks. With three providers, the price increase on gas is even more than 100 percent. Other gas suppliers have also announced price increases in the near future.
Werbung
The average price increase for gas is 17.3 percent
According to research by the portal, the average price increase is 17.3 percent. With an annual consumption of 20,000 kilowatt hours, this results in additional costs of 263 euros per year for a household. Around 560,000 households in Germany are affected by the price increases that have taken place so far. As of 2020, there are around 41.5 million private households in Germany, according to the Federal Statistical Office. Half of all households in Germany heat with gas.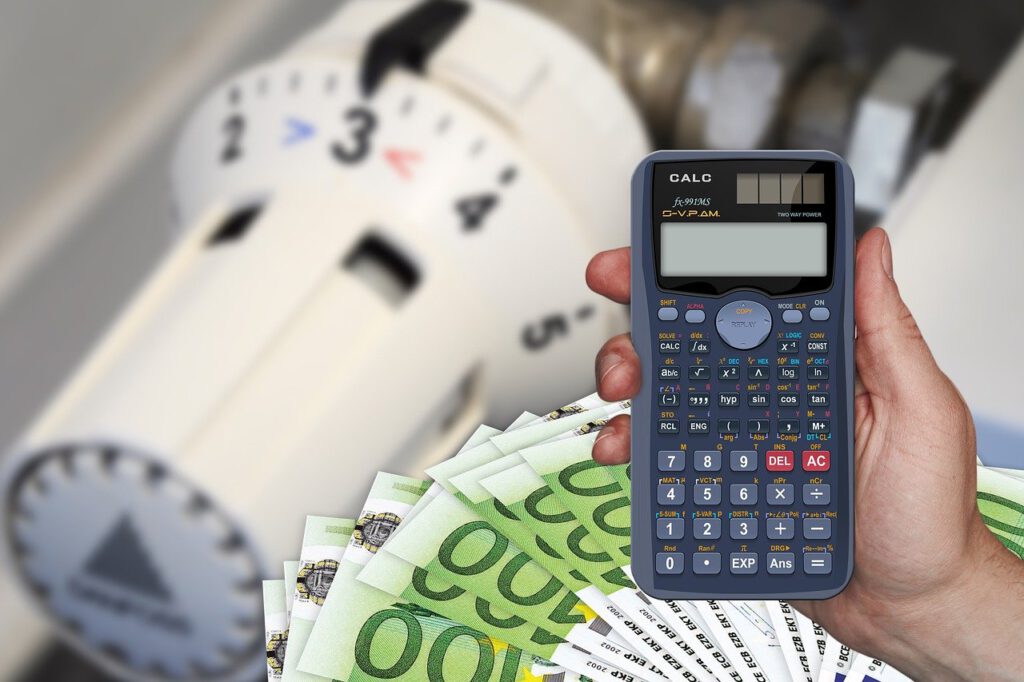 Three providers raise prices by more than 100 percent
There are, however, major differences in the price increases that have already taken place by the 98 gas suppliers. The front runners are three companies that have more than doubled their prices for basic services. These include both the Schwalmtal natural gas supply and the Barmstedt Xtra public utility, which have increased their prices for the basic supply by 128 percent. Stadtwerke Löbau raised prices by 113 percent in December.
In only six of the 98 companies, the price increase is less than five percent. According to the Federal Network Agency, there are a total of 683 gas supply companies in Germany that supply private households with gas.
Werbung
High additional costs for consumers
A sample household with an annual consumption of 20,000 kilowatt hours pays an average of 1,532 euros per year for gas based on the prices applicable in October. This corresponds to an average price of around 7.7 cents per kilowatt hour and thus almost eight percent more than a year ago.
Worldwide demand leads to further price increases
Gas prices are rising due to strong global energy demand. Among other things, this is a consequence of the economic upswing after the Corona crisis. Some gas providers have already had to file for bankruptcy due to the increased prices, because they had to buy gas on the spot markets more expensively than they could bill their customers through the contractual relationship. We have already reported on this in our article "Energy Crisis – First German Electricity and Gas Providers Insolvent".
Werbung
But the low level of electricity generated by wind power and solar systems is also driving gas prices, because the supply gap must also be closed by gas-fired power plants. In the current year, despite further expansion, the green electricity systems have generated around 20 percent less electricity than in the previous year.
Expect further price increases
But it is not just the increased global demand that is driving prices, but also the state with its taxes and duties. As of January 1, 2022, the CO2 tax will rise from € 25 to € 30 per tonne of CO2, including gas. Consumers can therefore expect further price increases as early as the turn of the year.
Werbung