Winter is approaching and almost all of the gas storage facilities in Europe are not sufficiently full. In Germany alone, around 50 percent of all households heat with gas. Now European energy providers are begging in rows in Russia for more coal and gas in order to be able to secure the energy supply in winter.
Europe lacks almost all energy sources for generating electricity
The European energy market is battered, there is practically a lack of all energy sources for electricity generation and heating. The cause is the prolonged calm and months of cloud cover in the first half of 2021. Both wind power and solar systems only supplied a fraction of the calculated amount of electricity. At the same time, electricity demand rose after the economy picked up again after the corona lockdown. Gas and coal-fired power plants had to step in to ensure the supply. As a result, the corresponding supplies of these energy sources have rapidly dwindled.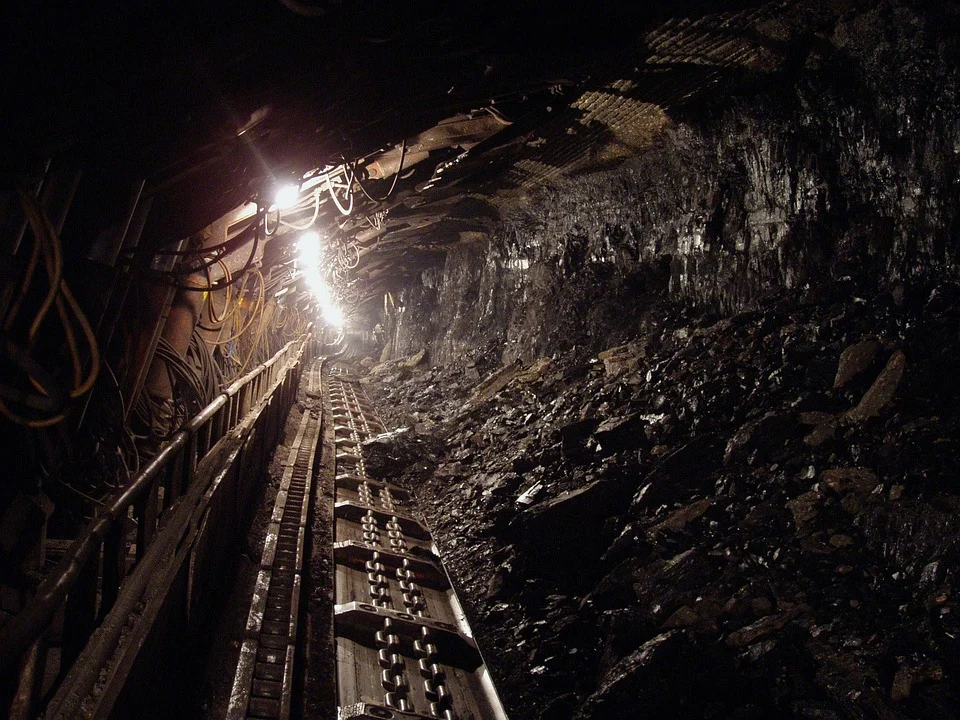 Not enough coal and gas for the winter
The gas storage tanks are usually empty in winter and filled again in summer. Due to the low temperatures in spring, however, the heating in Germany ran into June and was partially switched on again in September. Since the gas-fired power plants also generated 46 percent more electricity than in previous years due to the electricity shortage, it was no longer possible to fill the storage tanks again in good time before winter due to the long-term delivery quota.
Werbung
Europe is begging Russia for coal and gas
Now several European energy providers are asking Russia for more coal and natural gas to prevent an energy crisis. Europe has largely turned away from coal for years to make its electricity generation greener. The gas storage facilities in the region are now only partially full due to the collapse in green electricity generation. LPG suppliers prefer Asia. The Asian countries have increased their delivery agreements in good time and have thus also made use of the available transport capacities.
"If all European utilities switch to coal, there will be a huge increase in coal demand that Russia alone cannot meet in the short term," said Natasha Tyrina, principal research analyst at Wood Mackenzie Ltd. in Houston. "This would also require supplies from other countries, for example from the USA, but the situation there is similar to everywhere else."
Coal is making a comeback
In Europe it has become more difficult to make money with gas electricity. With the sharp rise in raw material prices, coal-fired power plants are more profitable despite rising CO2 costs. The demand for oil, gas and electricity is steadily increasing, driven by China and the Asian countries. Coal is currently making a comeback.
Werbung
Fossil fuels are coming back to life, because the energy-hungry countries depend on it to keep their economies going. European utilities desperately need more coal, a European utility strategist said, asking not to be identified. But Russia, the world's third largest exporter of the fuel, is mainly aimed at selling to the largest buyers in Asia. "Russia has been throttling coal exports to Europe for years, while the European Union has shut down coal-fired power plants," said Kirill Chuyko, head of research at BCS Global Markets. A diversion to Europe will be difficult, "because there are already contracts with Asian customers. In addition, the transport capacity is limited anyway. "
Now Putin's strategy of betting on the failure of the energy transition is paying off in full. We have already reported on this in our article "Putin is counting on the failure of the energy transition". However, Putin has calculated with a longer period of time and so the expansion plans for coal production in Russia have not yet been fully implemented.
Energy supply critical in severe winter
The winter is going to be exciting. With an early onset of winter or unusually low temperatures, all energy sources become scarce. It is already critical when it comes to gas. If there is no coal supply, the power supply will be critical, because at the end of the year three more nuclear power plants will be taken off the grid. These can actually only be replaced by power generation from coal.
A blackout is becoming more likely every day.
Werbung