Europe's energy crisis is forcing British factories to close. A large fertilizer manufacturer closes two UK plants because gas and electricity prices are too high. The region's economic recovery threatens to slow down as a result of energy costs.
Energy crisis forces British factories to close
CF Industries Holdings Inc. announced that it is ceasing operations at its Billingham and Ince manufacturing complexes due to high natural gas prices. It remains to be seen whether production will resume.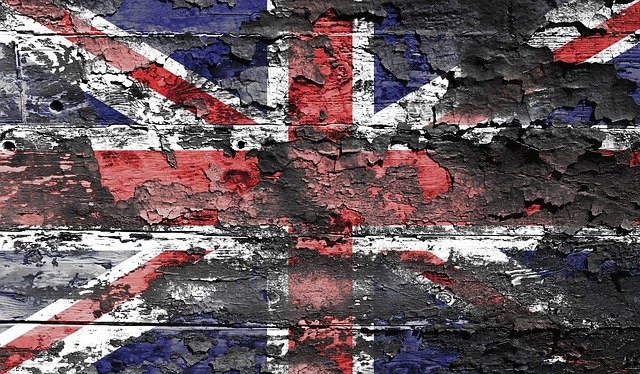 As a result of the announcement, European gas and electricity futures initially fell because it is assumed that other energy-intensive companies will reduce their consumption or close plants in Europe.
Gas and electricity prices hit new records every day
Europe is currently facing an extreme bottleneck in energy supply. Gas and electricity prices hit new records almost every day. In addition, Europe is running out of time to refill the almost empty gas storage tanks before the start of winter. The inflows of the main gas suppliers Russia and Norway are limited. In addition, large quantities of liquefied natural gas are bought up by Asian countries to meet their own needs.
Werbung
Goldmann Sachs fears power outages in winter
The crisis could have serious economic consequences. According to Goldman Sachs Group Inc., rising prices pose a risk of power outages this winter. Power outages would likely drive energy prices even higher. This is driving inflation and will further increase energy costs, which have already risen sharply.
French companies also affected by high energy costs
High energy prices create "inflationary pressures on all other costs" that are ultimately passed on to customers, said Pascal Leroy, senior vice president of core ingredients at Roquette Freres SA, a food processing company based in northern France. And France's largest sugar producer Tereos warned of rising natural gas prices, which would enormously increase production costs for the company.
In Germany, too, the first energy-intensive companies are leaving the country. More on this in our article "Power supply: First industrial companies leave Germany"
High energy prices increase inflation and reduce purchasing power
Higher home heating costs will reduce purchasing power at a time when consumers are also paying more for food. Many companies are always struggling with the economic consequences of the pandemic. Natural gas prices in Europe and Great Britain nearly tripled this year. This will not be without economic consequences. A recession with a corresponding increase in the unemployed will result.
Werbung