So-called environmental activists, but also radicals from different directions, are becoming more and more rigorous in actions either to draw attention to themselves or to deliberately harm certain branches of industry. Political motivation can also be a reason for acts of sabotage, because a blackout makes it possible to politically destabilize an entire country. Sabotage on our power grid is therefore a possible reason for a blackout.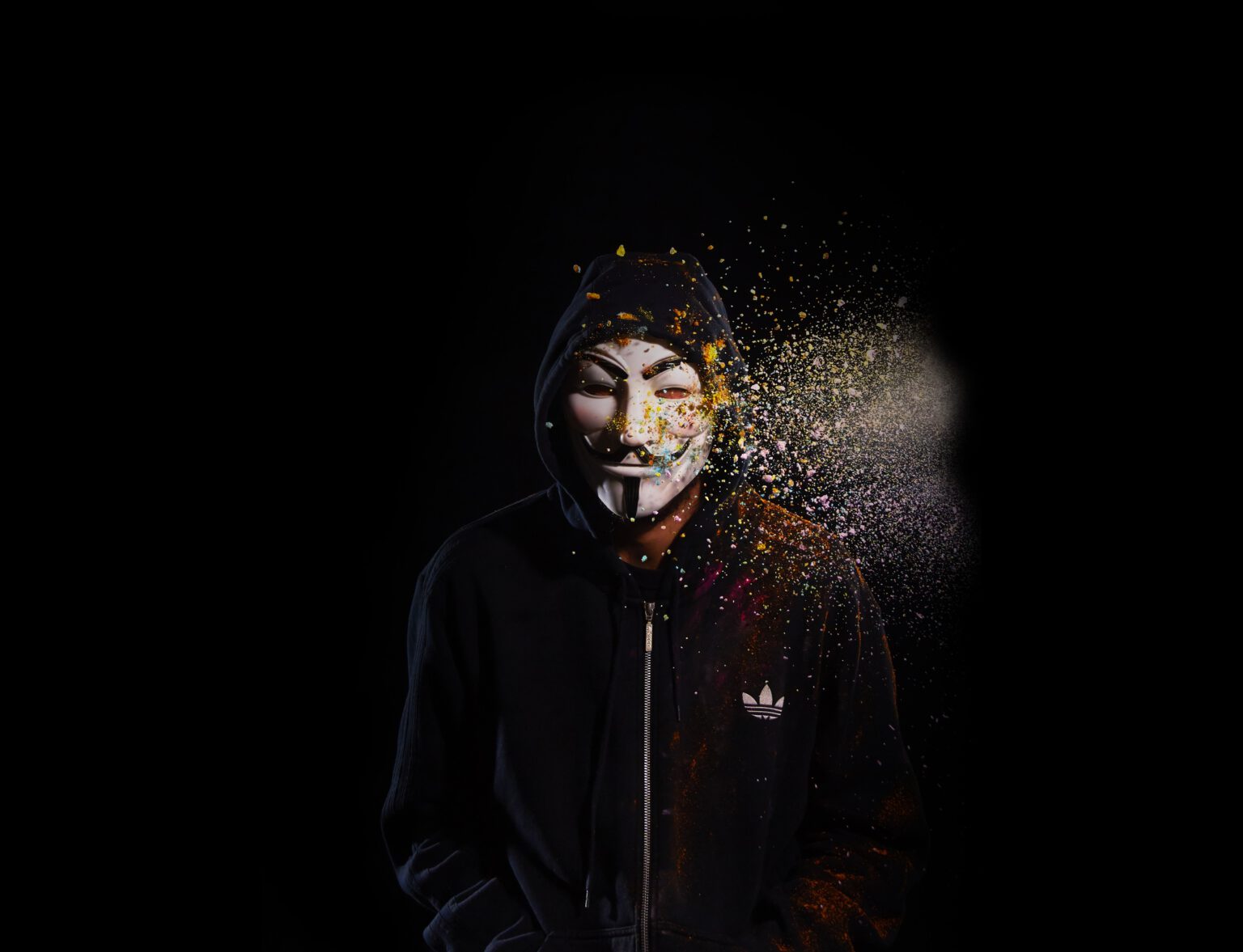 The first sabotage on the power supply has already occurred
The first attempts have already been made, as we have already reported in our article "Radical activists paralyze power supply". An arson attack on power cables succeeded in paralyzing the power supply in a district of Munich for hours. A similar attack on the new Tesla plant in Brandenburg was unsuccessful, presumably due to the activists' ignorance. A few days ago, 9,200 households in Prenzlauer Berg had no electricity for twelve hours. Unknown people had set fire on a bridge, whereby the supply lines for district heating and electricity were destroyed.
Werbung
Critical infrastructure in Germany largely unprotected
Our supply infrastructure is largely unprotected and therefore easily accessible for acts of sabotage. If you are reasonably familiar with the subject matter, you can achieve great effects with simple means. This is also shown by the power failure in Dresden. A foil balloon in a substation there led to a large-scale power failure. The police are still investigating whether the balloon flew there by accident or was intentionally placed there. However, sabotage was not explicitly ruled out.
Power supply sabotage made easy
You can imagine for yourself what you could achieve with the appropriate expertise and with simple balloons or cheap controlled drones, if you control them almost simultaneously at several nodes in our supply system in order to trigger a short circuit.
Werbung
The state leaves protection to the operators
The Federal Ministry of the Interior, Building and Home Affairs (BMI) writes in the brochure "National Strategy for the Protection of Critical Infrastructures"
Neither the state nor the operator can guarantee 100 percent protection of the infrastructures and their performance.
The previous safety thinking must be transformed into a new "risk culture". This new risk culture is based, among other things, on:
open risk communication between the state, companies, citizens and the public, taking into account the sensitivity of certain information,
the cooperation of all relevant actors in the prevention and management of incidents
the increased self-commitment of the operator to prevent and cope with incidents,
an increased and self-confident ability of the people and facilities affected by disruptions or the failure of critical infrastructure services to protect themselves and to help themselves
Such a new risk culture is suitable for making society more robust and resilient in dealing with growing vulnerabilities.
As you can see from this, the state evades the responsibility to protect critical infrastructures. He largely blames the operator and society for this or accepts the corresponding risk.
It is only a matter of time before radical activists acquire the necessary knowledge. A blackout through sabotage is not fiction, but rather easy and simple to implement. Even the risk of being caught seems to be very low, as no one involved in the above-mentioned incidents has yet been identified.
Werbung